Penguin on Ice Soap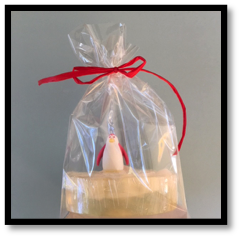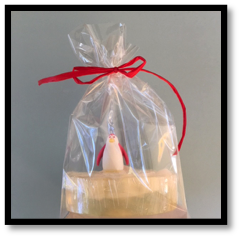 Penguin on Ice Soap
Penguin on Ice Soap - Everyone needs a Penguin soap to come waddle into your bathroom during the holidays or all winter long! These soaps include a Penguin figurine that are actually PUZZLE ERASERS!! When the kids (or adults :) have used up all the soap there is a fun Penguin Eraser Puzzle to pull apart and put back together!
These soaps are sure to be a hit at bath time for that special child of any age! Penguin soaps are made using skin loving/nourishing glycerin Melt and Pour Base.
Use this to decorate your bathroom or unwrap and use in the tub until you free the Penguin!
Scented in SODA POP, PEPPERMINT or CUCUMBER MELON.